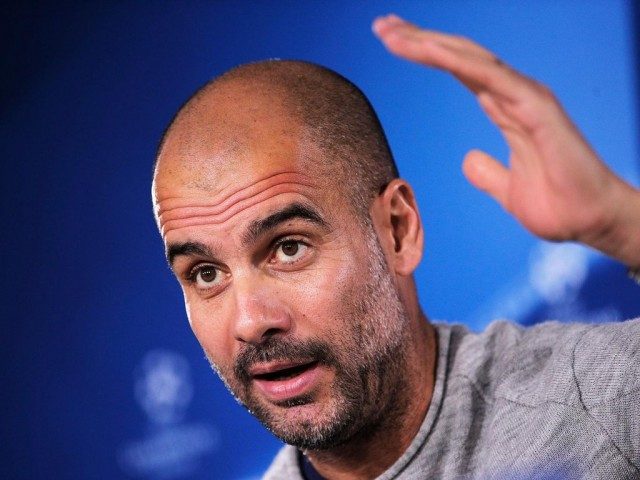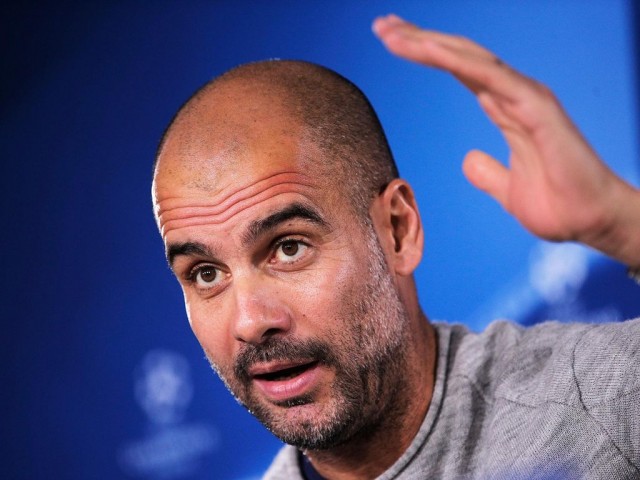 Pep Guardiola has come out to say it is easy to keep his Manchester City players focused because they know the season has just begun.
"It is better to be in this position but it's just September — there's a long time, a lot of games still to play," the City boss told a news conference. "The last years Manchester City have always started good and after were not able to achieve the results. We go game-by-game and focus on all competitions.
"All we have to do is keep going — that is the secret. We are professionals and all the players are here to win games. You win and their private lives and professional lives are better."
"It's a good motivation to have, knowing how good a manager he is," the 27-year-old said. "Hopefully we can just keep performing.
"He always still wants more from us and that's good to keep pushing us. If we keep doing the basics right, and performing at the level we're performing at, then hopefully we will be a force that will not be stopped.
"[Pep] is improving me as a player. I need to keep training hard, keep working on the things I need to improve on so I get that sharpness.
"It is a good dressing room to be around. We all expect high standards from each other."
"In Barcelona all the time it was the same: Shakhtar, Ukraine, who cares which players play — nobody knows them? I can assure you it was one of the best teams in terms of playing football," he added.
"They had five or six Brazilians and it was always was so tough for me. They beat one of the best teams in Napoli. Napoli are one of the three or four or five best teams, playing football, they are leading the Italian league — and they beat them.
"This group is tricky. People say: 'Napoli — it's not Milan or Juventus; Shakhtar, it's Ukraine.' [Win our] next two games at home and we can take a big step towards the knockout round."