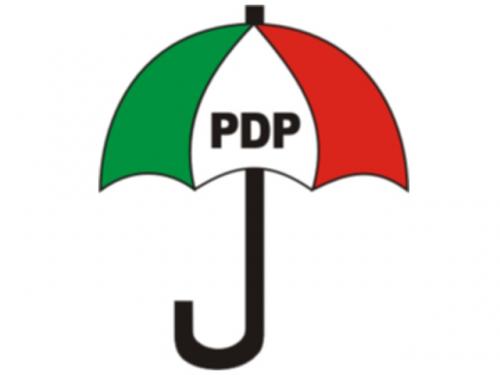 Dayo Adeyeye has blasted the apointment of Gov. Ayo Fayose's deputy, Prof. Kolapo Olusola, as the PDP flag bearer ahead of the state's governorship election.
Owoseni Ajayi; and a former Nigerian High Commissioner to Canada, Dare Bejide, also described the process that made Olusola emerge winner as illegal.
"It is important to note that the PDP, as a political party, is bigger and larger than any individual no matter how highly placed as to override the rules and regulations of the party which are sacrosanct in the election of any candidate for elective position.
"PAMM rejects the purported adoption of a sole candidate in its entirety as there are many other aspirants for the governorship race in 2018."
Ajayi and Bejide, who are aspirants on the party's platform, disapproved the development as not posing any threat to their ambition.
Bejide said, "Any caucus of the party can adopt any candidate, whether the choice of Olusola by his caucus has Fayose's backing holds no water as no one can impose a candidate on the party.
"This will not stop me from emerging as the party's governorship standard bearer for the poll in March, 2018."