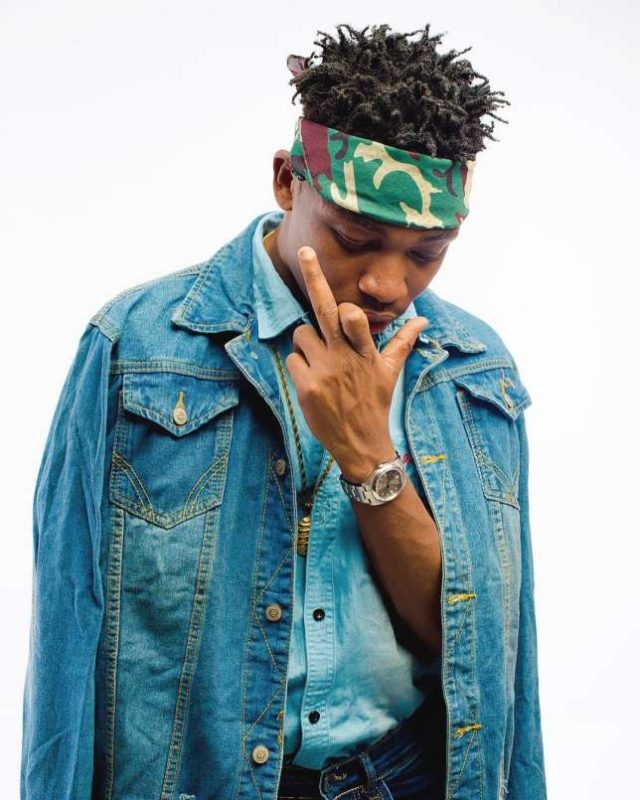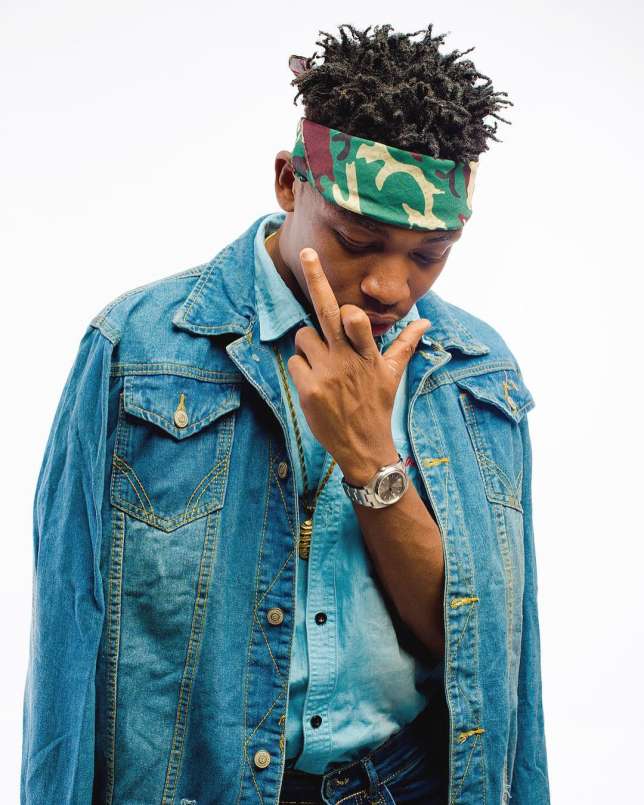 Mayorkun has replied Nigerians that claim his single, 'Mama', is an imitation of Davido's 'Fall'.
The singer who is currently enjoying massive airplay due to the commercial success of the single was interviewed days ago, and he addressed this topic.
He said people shouldn't be fast to judge as they don't know the details of which song was produced first.
"Do you even know the song that got recorded first?" Mayorkun asked. "At the end of the day, it's just finished production you people listen to and just pour out your mind about it."
He also mentioned that the two songs were produced by the same producer, Kiddominant, and as a result one song could have had an influence on the other.