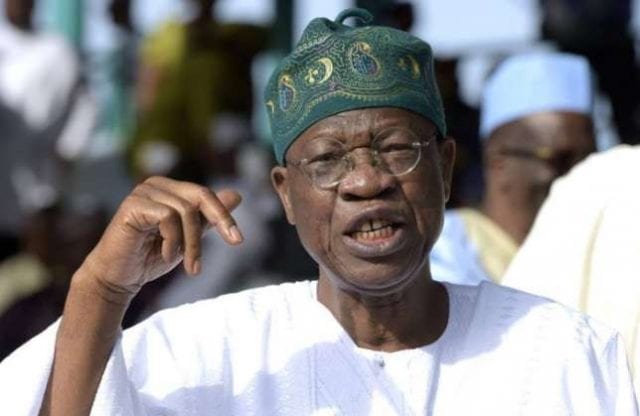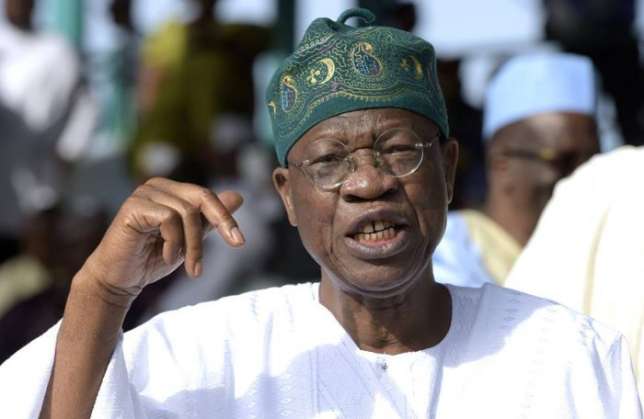 Alhaji Lai Mohammed, has said to Nigerians that they should expect the standard of living of Nigerians to improve as the country exited recession.
The Minister made this statement on Friday in Abuja when he received Broadcast Media Editors in his office.
He urged well-meaning Nigerians not to listen to those that don't want the progress of the nation, who were downplaying the significance of getting out of recession and calling it as mere statistics.
He said that people should not be concerned why exiting of recession had not led to an immediate reduction in food prices.
The minister explained that "an economy that is just coming out of recession is like a man who is just recovering from an illness.
"It takes a little time for him to start doing the 'big' things he used to do prior to falling sick. He has to fully recover."