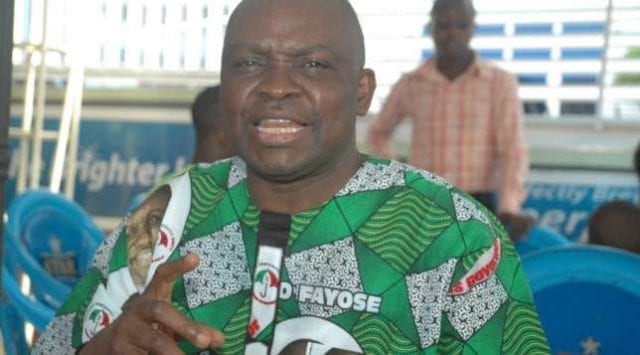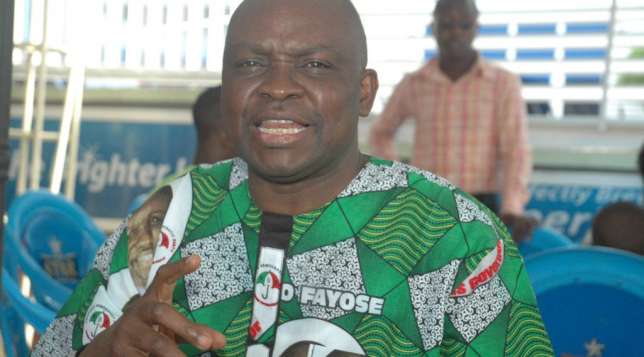 Ayo Fayose, on Friday dressed in Muslim regalia and joined other Muslims at the Ado Ekiti central praying ground for the Eid-el-Kabir prayers.
Fayose addressing muslime, said that this was not his first time of identifying with Muslims in the open, promising to maintain the relationship.
He said such actions were needed from leaders as a way of preaching peace, unity to the followers.
Fayose also promised to look into the request of the Muslim faithful as best as he could do.
He advised the Islamic clerics to always tell the leaders the truth and preach the values of justice and equality.
Fayose who said that religious clerics have more influence on the people than government officials or political leaders, begged them to use such influence to re-orientate the people toward maintaining love, peace, justice and equity for all.
He said: "Muslims are very peculiar people and Islam, their religion, is not known for violence. I therefore urge all Muslims to abide by the doctrines of Islam and ensure that they live in harmony with everybody.
" We have the same blood flowing in our veins and we are, first of all, human beings before we chose our religion. So, God in us is more important than the religion.
"The fear of God is the beginning of wisdom. I therefore enjoin you all to continue to live in peace for the collective growth of our land, our nation.
"We will continue to work together so that this country remains one, indivisible but founded on justice and equity, " he said.