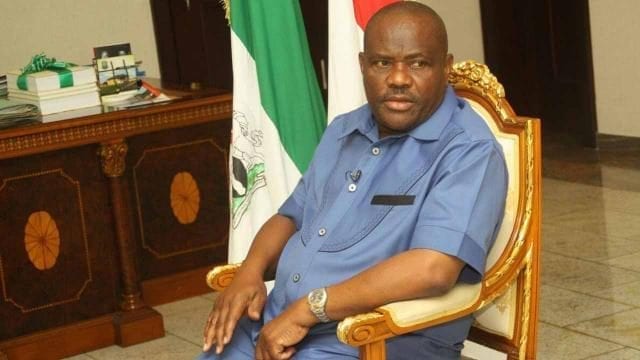 Rivers Governor Chief Nyesom Wike has said his administration would not take any attack on non-indigenes in the state lightly.
Wike said ''The state government will not tolerate any attack on other Nigerians living in the state by members of the Indigenous Peoples of Biafra (IPOB) or any other group,'' he said.
''The state heartily welcomes any Nigerian who resides in the state and carries out his or her lawful businesses,'' the governor said.
"Rivers people fully subscribe to Nigeria's corporate existence and its indivisibility, as a people we shall continue to support the unity and peaceful co-existence of all ethnic nationalities,'' he said.
"We shall not tolerate any attack by any group on other Nigerians living in Oyigbo or any other part of the state," Wike said.
"Nobody should take our hospitality and peaceful disposition for weakness as we are capable of dealing decisively with any situation that threatens peace and serenity in the state," he said.
''Do not hesitate to report any suspicious character or movements around your vicinity to the law enforcement agencies for immediate action,'' he said.
"In the same vein, we urge the security agencies to exercise maximum restraint and conform to international rules of engagement and best practice, while responding to provocative acts from ill-advised groups."
"They employ several malevolent methods including planting illicit drugs on their unsuspecting victims as bargaining chip or forcefully taking them to ATM boots to collect specified amount of money as ransom for their freedom,'' he said.