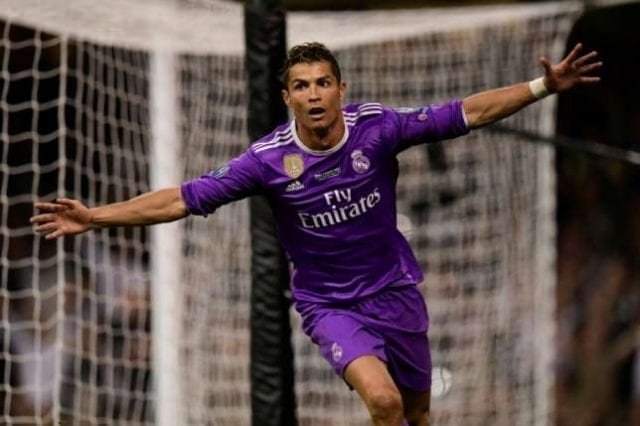 Real Betis coach Quique Setien has likened Zinedine Zidane's Real Madrid to the Barcelona that reached massive heights with Messi and under Pep Guardiola.
Madrid won La Liga and the Champions League last season, and Setien said their style had changed since Zidane took over.
"I love it," he said. "I remember many Madridistas who were bored in the past when Barcelona would move the ball from one side to the other.
"Now, often, it is Madrid doing it. They are often at the level of Barca at their best, and even overcome them on the physical level.
"You like watching them play and combine. They have dropped a bit [in recent games], but everyone is happy with the football they are playing."
"Cristiano is a voracious player in front of goal — everyone wants to stop him but nobody can.
"Every time you face him you run the risk that he will score, as he has a very high percentage compared to others.
"He will be very motivated after missing those games. I hope he's not at his best, but maybe he will be."