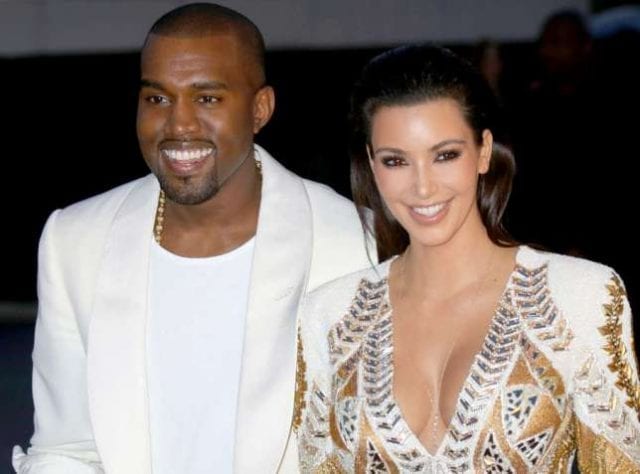 Kim Kardashian has refutedd reports of another surrogacy agreement that would have produced a third kid with Kanye West.
spoke recently at the Harper's BAZAAR "ICONS By Carine Roitfeld" event and was extremely coy in her response saying that nothing of that sort has been given much thought for now.
She described the rumours as invasive, but she hopes to be able to offer confirmation at a later date.
"I've definitely seen a lot of things, we've never confirmed anything," So, I think when we're ready to talk about it we will, and I think it's super invasive when people are just…
"So many details out there, and like I've never heard this, I've never heard this. Like whatever. We have not confirmed it, and that's that. I'll let you know when we're ready," the KUWTK celeb revealed.