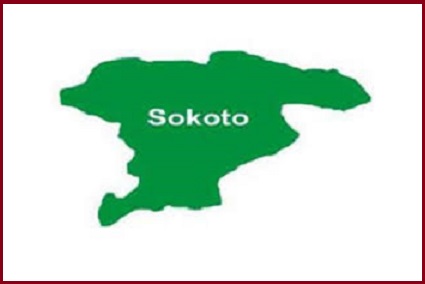 Aminu Tambuwal recently met with the President of Niger Republic, Mahamadou Issoufou as the two important men talked about issues of cooperation and mutual benefit to their citizens.
Malam Imam Imam, Aminu Tambuwal's spokesman said the two great men discussed important issues that were based on education, trade and cultural integration between Sokoto state and Niger Republic.
"Sokoto and Niger Republic have long standing cultural, religious and family ties. Governor Tambuwal's visit to the Palais De Presidence is meant to enhance these ties and also explore other important areas of cooperation like education and trade," the statement added.