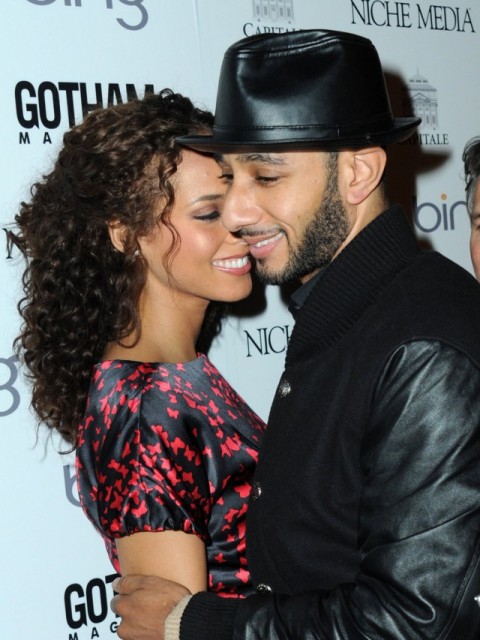 Earlier IN 2017, Swizz Beatz and Timbaland agreed to fight it out in a beat battle and have subsequently released a few teasers as a "warm up" for the upcoming battle. After a few silent weeks, Swizz Beatz awakened the friendly beef on Wednesday (Aug. 30) with a preview of a new track featuring Lil Wayne, off Beatz' upcoming album I'm With the Smoke.
Beatz' premiered his new track as a response to Timbaland's latest video, where Tim previewed a snippet of a song he's working on with Meek Mill. "That's how you feel @timbaland ok I'm reloaded," the "Money In The Bank" hitmaker wrote on Instagram. "I'm in a good mood !!!!!!!!! Let's Gooooooooooooooooioooooo! Shout out Wayne killing it! #mclaren720 –New wayne off my Album."
Using a sample of a Weezy lyric from Drake's 2009 hit "Forever", the producer strings together lively, drum-heavy arrangement, dancing along to the beat in the Instagram clip. Wayne bursts through the beat and lays down his fiery flow rapping, "Swizzy on the beat, I'll beat yo ass like Khaleesi/Tunechi in this bitch, eyes looking like Konnichiwa/ Pistol on my side you don't want that thing to scream 'atcha."
Beatz recently went head-to-head against fellow producer Just Blaze in an epic beat battle held at Hot 97 back in February, though no winner was officially named.
The producer is also readying the release of his upcoming album Swizz Beatz Presents: I'm With the Smoke.