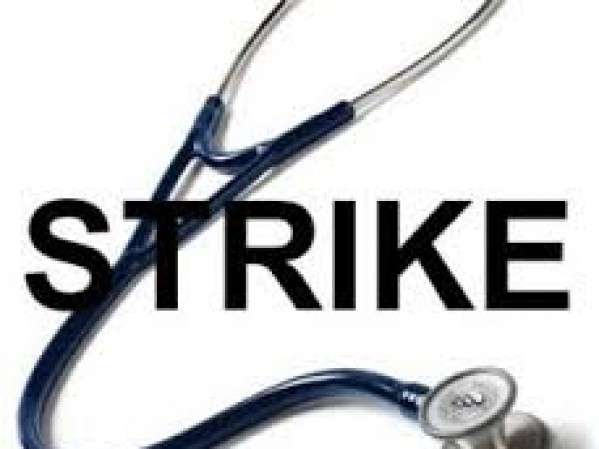 Patients at the University of Abuja Teaching Hospital (UATH) on Monday asked the Federal Government and resident doctors to resolve their dispute and end the strike.
The patients made the appeal in separate interviews on Monday.
The industrial action embarked upon by the resident doctors on Sept. 4, had shut down activities at UATH.
Mrs Amechi Chioma, a patient who visited the hospital at about 8 a.m said even as at 12.30 p.m. she was not given treatment.
"I have been waiting for my turn to see the doctor since 8 a.m. Only few doctors are working.
"We just hope the strike will be called off soon to ease the work so that patients can be attended to as soon as they visit," she said.
Another patient at the Medical Outpatient Department who pleaded anonymity said it was the patients that bear the burden.
"The patients suffer the most. As you can see so many patients are waiting to see their doctors and there are about three doctors at this unit attending to over 100 patients.
"We are really suffering. I came here as early as 8 a.m and till 12 p.m I haven't seen the doctor and I don't know when to see one," he said.
He, however, urged the government and the striking doctors to reach an agreement and call off the strike in the interest of poor Nigerians.
"Because the more the delay the more people die.
"The Federal Government and the striking doctors should agree so that the industrial action will end and full services returned to the hospital," he added.