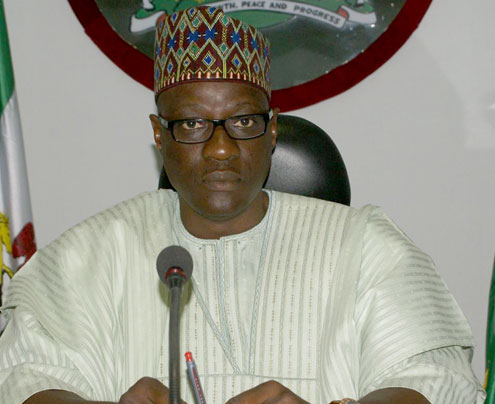 Abdulfatah Ahmed has thanked the Federal Government on its renewed zeal on agriculture focused on repositioning the nation's economy for sustainable development.
Ahmed described the agricultural programme of the Federal Government as a turning point for diversification of the Nigerian economy.
He noted that the youths in the state now love agriculture, said the state had since began sustainable agricultural programme under the Off-Taker Demand Driven Scheme.
He also said that this was to translate agriculture into wealth creation for the zealous youths.
"Our administration will continue to service its people in terms of Human Capital Development and provision of sustainable Infrastructure across the state.
"The road construction programme will resume immediately after the rainy season", Gov. Ahmed said.