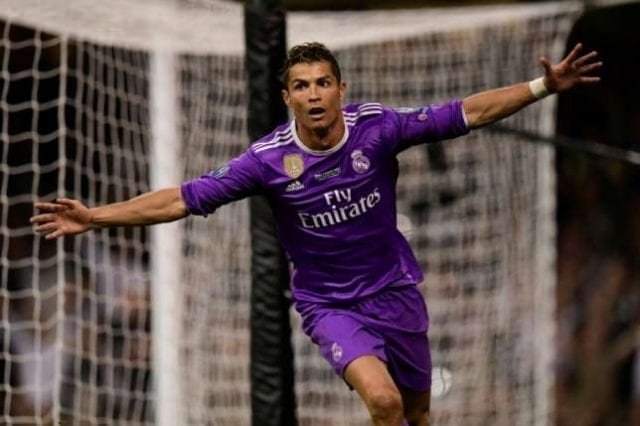 Zinedine Zidane has frowned at any suggestion his side have already lost their La Liga title chances after just five games, saying that other teams near the top will also have their own loss of form over the course of the season.
After Wednesday's 1-0 home loss to Real Betis, reigning champions Madrid find themselves down in eighth place, seven points behind leaders Barcelona, who have a 100 percent record so far.
"If I had a seven-point lead, I would not be saying the season is over. Each team will have a bad period over the season. In football, everything can happen. This is long — we have 33 games left to play."
"This is a bad moment for us, but I am very happy with how we are playing," Zidane said. "The press can talk about things, but we are not going to change what we are doing. Before I was lucky, now I am jinxed.
But I am still lucky, don't worry. I love my job and enjoy it every day. This will turn around, we are not worried about that."
"The most important thing in football is to make chances," he said. "I'd be worried if we did not have chances, with the players we have.
"But once we make them, we will take them. Our previous game, we scored three times. I am a positive person, so if tomorrow we have chances, we will score them, nothing else."
"It is nothing to do with San Sebastian," he said. "After the [Betis] game he felt something in his ribs, and as always we do not want to take risks. Hopefully it is not too much, and he is back with us on Tuesday [at Borussia Dortmund in the Champions League]."
"It is always annoying when you are missing players, but we can do nothing about that," Zidane said. "Over the season this can happen. We must deal with it at this time."