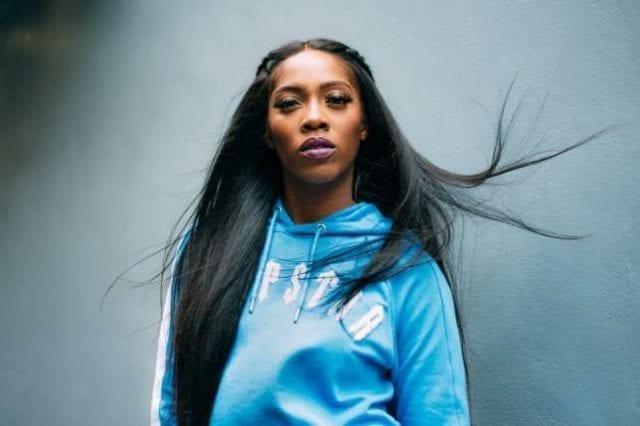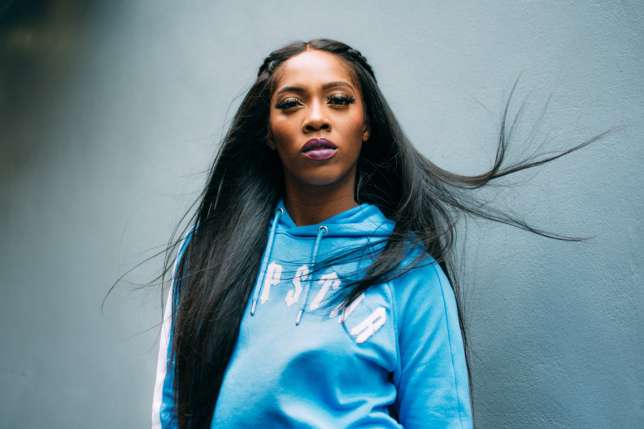 Mavin first lady and mother of one, Tiwa Savage has shared photos of herself smoking shisha at a nightclub.
Tiwa uploaded the photos on Instagram Stories.
Shisha or also known as sheesha, is a tobacco mixed with molasses or honey that is used for Hookah smoking.
Unlike the tobacco in cigars and cigarettes, which contains industrial chemicals and artificial additives, shisha is made of only natural substances and comes in a wide range of flavors.
Shisha is said to have originated from the northwestern provinces of India along the border of Pakistan in Rajasthan and Gujarat. It soon traveled to Iran and the rest of the
Arab world. However, it was Turkey that completed its revolution, where design and tradition took form as part of its cultural characteristic. Since then, shisha has been the standard of smoking in the Middle East.
It has been said to be a major cause of diseases in humans.
Tiwa Savage has no care in the world though.