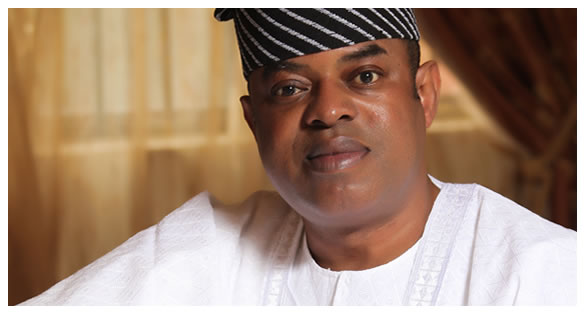 Senator Gbenga Ashafa, has stated that the National Assembly is fully committed to the success of President Buhari's vision for the transport sector which would be beneficial to all Nigerians.
In his words, "Let me seize this August occasion to remind you that the National Assembly is your partner, as we are fully committed to ensuring the success of President Muhamadu Buhari's vision for the transport sector, for the benefit of all Nigerians."
He also stated that "transportation sits at the heart of trade facilitation" and that the age of intermodalism, the various modes of transportation in Nigeria have worked at best without synergy.
"At the National Assembly, particularly in the Senate Committee on Land Transport, we discovered the foregoing early and immediately set to work in laying the foundation for synergy in the Transport Landscape of Nigeria.
"First, we ensured the passage of the Nigerian Railway Authority Bill 2016, which effectively opens up the rail sector to private participation.
"Secondly we set to work on the more complex National Transport Commission Bill, which seeks to create a multi-modal transport sector regulator.
"It is our belief, that both Bills amongst others being worked on by various committees' of the National Assembly possess the capacity to transform our transport sector and aide the switch to intermodalism in the sector."