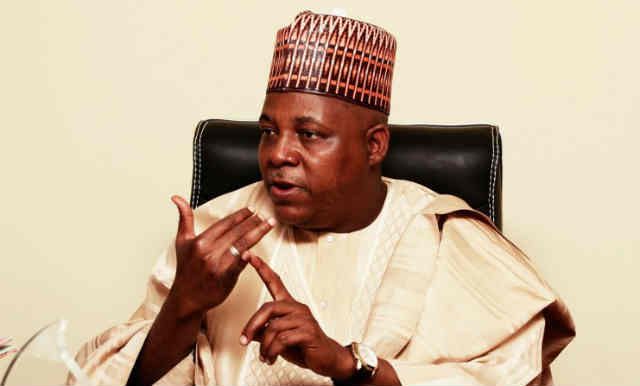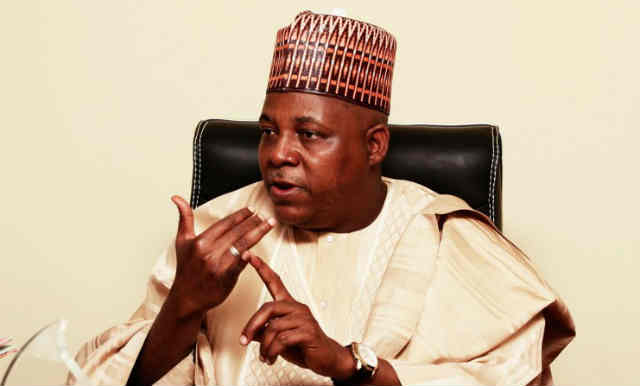 Northern governors have called on their counterparts from the Southeast to visit their states to interact with Igbo communities as a way of promoting peace and communal harmony among various groups in the country.
Kashim Shettima announced this recently.
"The visit will afford them the opportunity to assess first hand, efforts made by their colleagues in the North to prevent escalation of the recent crisis in Abia. It will also reaffirm the need for all Nigerians to feel safe in all parts of the country irrespective of their ethnic or religious inclination," he said.
"We want to thank you for the leadership you have shown in difficult times. As leaders, we all have critical roles to play in enhancing peace and unity of this nation.
"We have visited all these states to show solidarity and to encourage you our brothers. You rose to the occasion when faced with difficulties. Your actions, collectively and individually, have given hope that Nigeria will rise above any challenge to its unity.
"We all owe it a duty to the Black race to make Nigeria work," he added.