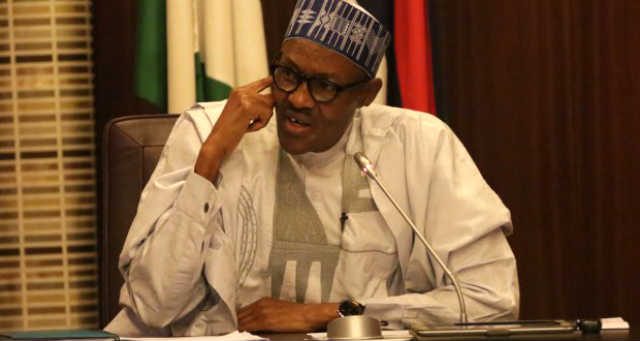 Muhammadu Buhari has confirmed his utmost commitment to the fight against corruption and other social vices which have blocked the development of the country.
''We will not relent in our efforts to free this country from corrupt practices, insurgency and maladministration,'' he promised.
The president begged Nigerians to fear God and be steadfast and fair in their public and private engagements.
He thanked members of the committee for the visit and added: ''we are committed and determined to entrenching democratic values.''