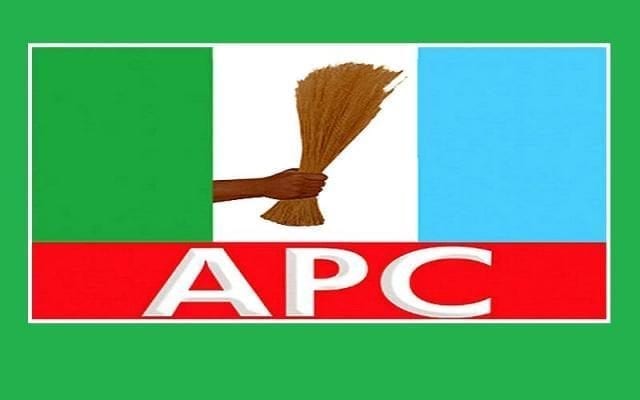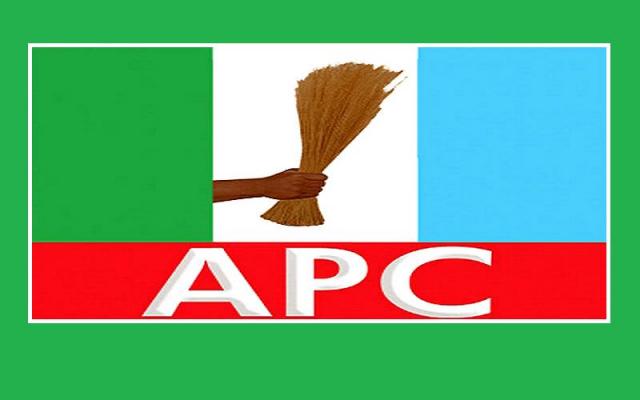 More than 8,500 members of Peoples Democratic Party (PDP) have left the party for the All Progressive Congress in Rivers State.
Reports have it that the members of the political party, owned by a former pro-PDP group called I see You, defected to APC at a rally organised in Port Harcourt on Thursday.
Chizi Nyeomasila, the National Leader of the political group, came out to say the rally was a forum for local government executives of the group to defect to the national ruling party.
In his words: "We had to leave PDP when we realised that APC had a better programme for the state
"PDP is a failure in the state. We were there but have now seen that APC will serve the common good of the state better. Like Paul in the Bible, we now see clearly."