Samuel Ortom of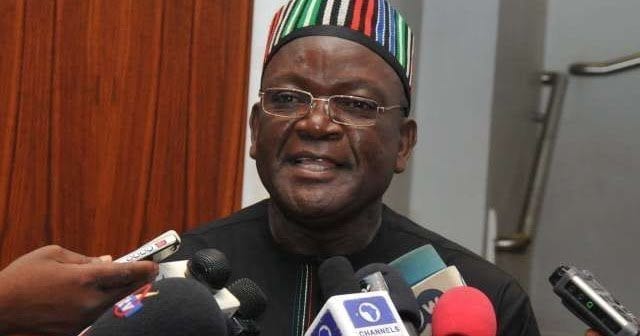 Samuel Ortom has come out to say 21 local governments areas in the state are battling ecological challenges.
He mentioned the level of devastation and destruction caused by flood and other environmental effect in the state.
He also said these ecological challenges ranged from collapsed bridges, culverts, destruction of roads, farmlands and houses, among others.
"We are really handicapped with the situation. We need funds to build massive waters channels and big drains for uninterrupted water flow to River Benue.
"We want to assure the Federal Government that every fund given to the state would be judiciously used in addressing the flood and environmental challenges,'' Ortom said.
The governor instructed indigens living along the water channels to pack out on or before the first quarter of 2018 or their houses would be demolished.