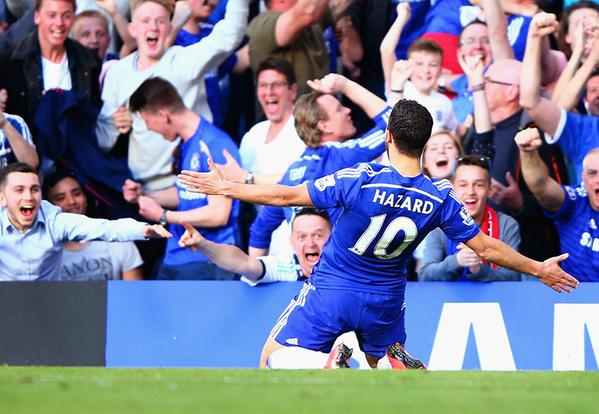 Antonio Conte is insisting that Chelsea were "a bit unlucky" to lose to Arsenal in last season's FA Cup final, and added that he expects a positive response to losing at Wembley when the two teams meet again at Stamford Bridge on Sunday.
"I remember very well that game, we were also a bit … unlucky," he said. "If you remember the first goal was very strange. I am sure that this goal [would be] disallowed. Instead, we started the game 1-0 down.
Then we tried to change the game, then a red card, with 10 men we drew [level], but then we conceded another goal.
"When you lose there is always disappointment, but I think last season was a great season for us, a big achievement."
"Morata is a really good striker," he said. "Don't forget Alvaro is very young, I think he can improve a lot.
"Despite [the fact] he is a young player, he has played with Real Madrid and Juventus. In his career he won a lot. I think he has great experience, great international experience, and we are happy to have him in our team.
"We are trying to work very hard with him, to adapt himself in our style of football, our idea. For me the striker is very important, very important, but he is a good guy and he wants to improve a lot. He wants to become one of the best."