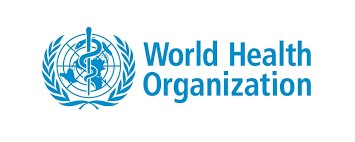 The World Health Organisation (WHO) says it has ramped up activities to battle cholera outbreak in Borno.
The WHO Country Representative, Mr Wondi Alimu, disclosed this recently.
Alimu said that the organisation had increased surveillance, monitoring and community sensitisation activities to reduce spread of the disease.
Alimu said that the organisation had expected the outbreak in May 2017, and adopted measures to control it.
"The protection rate is about 60 to 65 per cent but what is critical is the intervention. We are also involved in sensitisation, sanitation and fumigation of critical affected areas," he said.
He also said that medical personnel, drugs and sanitation kits were provided in the affected areas to improve quick response to the outbreak.