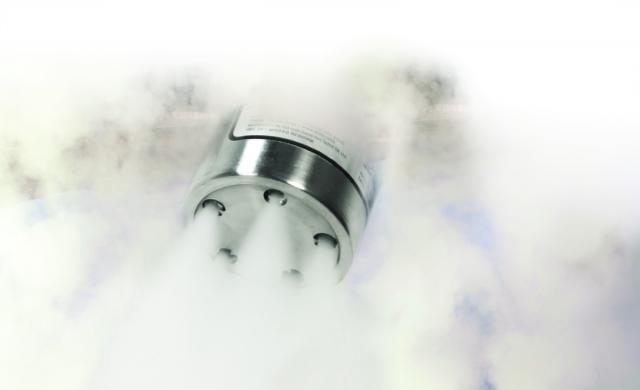 Coming up with a viable strategy for fire suppression is something that every business owner must consider. In order to make sure you don't overlook something important, it makes sense to have a consultant evaluate your place of business and provide suggestions for the planning. Here are four of the main points that the professional is likely to mention.
Installing Fire Sprinklers
A viable sprinkler system is likely one of the first ideas that came to mind. It's true that a system designed to deploy when smoke or heat is detected somewhere in the workplace matters. What you may not realize is that the system must provide adequate coverage for the space. That means determining how many sprinkler heads will be installed as part of the network. The consultants associated with the more reputable fire alarm companies in the area will also have some ideas on how to identify the number of sprinkler heads needed per square foot. Put that information to good use and you will be on the way to having a superior fire suppression strategy in place.
Determining How Many Extinguishers are Needed
Along with overhead sprinklers, making sure every area of the building includes easy access to fire extinguishers is a good idea. A consultant will help you identify strategic spots to locate each one. You can also get help in creating a maintenance and inspection schedule for those extinguishers. That ensures they are always ready for use if an emergency situation does arise.
Dealing With Fires Without Using Water
Not every type of fire can be managed with the use of water. This is where the expertise of the consultant will make it possible to explore alternatives that are right for your type of business. Chemicals deployed through the heads might be better. Even the use of newer solutions like dupont fm 200 might be the perfect waterless solution that will bring the fire under control quickly.
Investing in Safety Supplies and Equipment
There are other supplies and equipment that need to be part of the overall strategy. That includes emergency lights that help to point the way to the exits. You also want exit signs that are back lit and can be seen through the smoke. Don't forget to invest in a fire safety cabinet that can be used to store extra supplies and keep them relatively secure in the event of a fire. The consultant can help you develop a list of what to buy and how to make sure everything is located for easy access by authorized employees.
If you haven't given much thought to your fire suppression approach in some time, consider having a professional take a look at what you have in place. There could be a few things that can be improved, added, or changed to ensure you and your employees will be safer in the event a fire does break out anywhere in building.