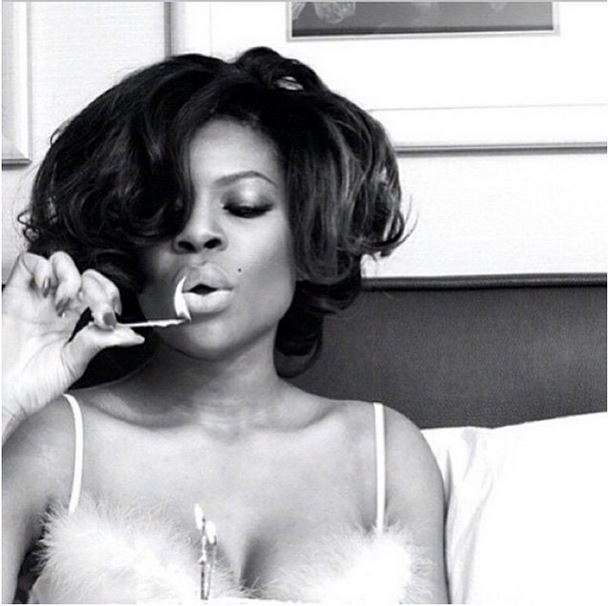 Kemi Adetiba has a lot to be thankful for.
The video director told Nigerians some of her harrowing experience with Fibroid via her Snapchat account on Friday, October 6.
She revealed that she had a "bucket full of fibroids" removed from her body three years ago.
Kemi was however not willing to share the photos for fear of relieving her followers of their food or having it circulate on social media.
She is forever grateful to God for saving her life.