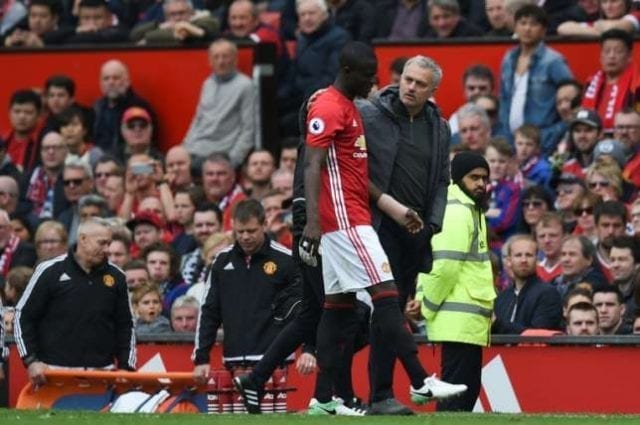 Jose Mourinho knows a lot about winning Premier League titles. The Manchester United manager won three with Chelsea, so he certainly does not need to be told that some points are better than others and that a title cannot be won by playing attacking football every week.
Nonetheless, Mourinho did nt care after the game, refusing to accept that his safety-first approach had been unambitious.
"I thought they [Liverpool] were afraid of our counterattack," Mourinho said. "I just tried to improve in attacking areas where I could surprise them, but they kept a strong organisation in midfield.
"I was waiting for him [Klopp] to break it a bit more, but he didn't let it break. I waited for Jurgen to make a change, go more attacking, but he kept with the three strong central midfielders.
"The second half was a bit of chess, but the opponent didn't open the door for me to win the game. Still, a point in this long marathon? A point at Anfield is OK."
"I haven't come up to talk about what Jurgen says," he said — but only time will tell whether the United manager's approach is outdated caution or sensible pragmatism amid a long title race.