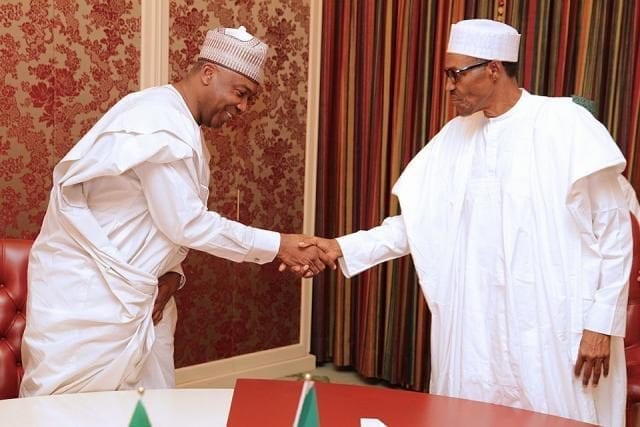 The Yoruba socio-cultural group, Afenifere has described Presdent Buhari's request to the World Bank to focus its development drive on the North, as senseless.
The spokesman of the group, Yinka Odumakin also asked the President to explain better to Nigerians why he made the comment.
Odumakin said "It's not acceptable and I think Nigerians deserve a better explanation from the Presidency on what happened, rather than insulting and abusing them the way it has done. It's not helpful and it's not very thoughtful.
"However, that statement goes to the foundation of the country; it throws a dagger to the heart of Nigerian unity and I think that at the slightest opportunity, the President should address the nation on this matter; not spokespersons or aides talking to us."