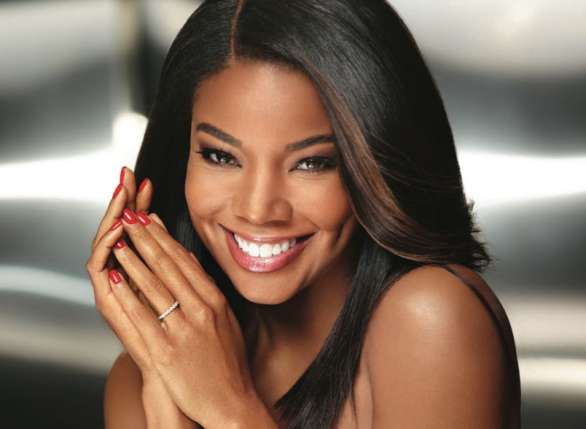 "So, how old were you when you first ate a butt?"
That's a real question Sway asked Gabrielle Union during his radio show in a conversation about sexual reciprocity … a conversation that has everyone grabbing some attention.
Gabby appeared on "Sway in the Morning" and talked openly about sex — and that's when she heard the strange question.
Dwyane Wade's wife says even though men will deny it, they enjoy a little backdoor love from women … and they're singing a completely different tune in the bedroom.
Gabrielle knows things.