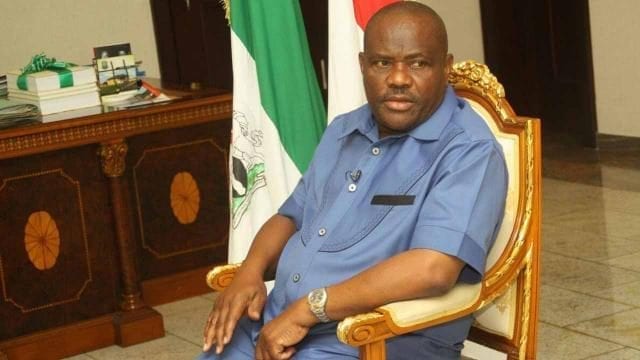 Nyesom Wike has said former President Goodluck Jonathan did not win the 2015 presidential contest because he was too much of a nice guy.
"God gave every leader his strength and way of doing things. You see, I will not accept that. Let the heavens fall. If Nigeria was going to end on that day, let it end. I will not take what he took. That is why I respect the man a lot. I will not take that", Wike said.
"If Nigeria will come down that day, let it come down. I mean, what is it? He was President and you were throwing stones at him? No single respect for that office? And you tell me to accept it? No, I will clamp down on you,"Wike added.
The Governor also wondered why no one was arrested after the ridiculous incident. He alleged that prominent northern politicians, including those within the PDP rank, played a role in preventing Jonathan's re-election dream.