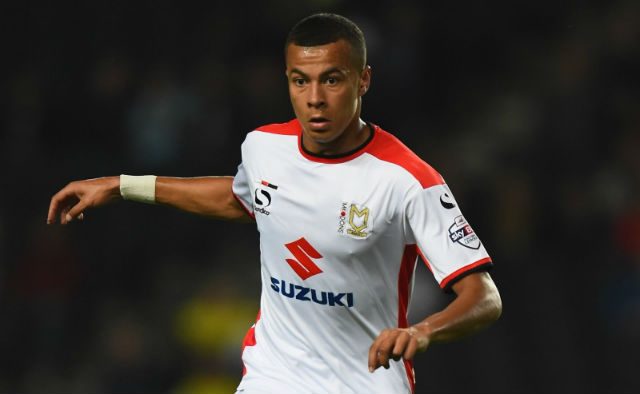 Dele Alli has said Tottenham Hotspur must not allow two frustrating defeats in less than a week to bring the mood down.
Mauricio Pochettino's team destroyed Liverpool at Wembley last weekend, only to be brought down to earth with a bump.
They lost a two-goal lead and were defeated in their midweek Carabao Cup clash against West Ham before a late Anthony Martial goal gave Manchester United a 1-0 win on Saturday.
"We don't just want to compete, we want to win and as a team," the England international told the official Spurs website.
"We're frustrated but now we have two big games coming up, so it's important we learn from this, work on what's gone wrong and keep building as a team.
"We're still in a fantastic position and we've been in good form, so we can't let this knock us back."
Things could have been different had Alli turned in Christian Eriksen's fine ball minutes before Martial's winner on Saturday.
"It's one of those… If I had that opportunity 10 times I'd put it away the majority of the time," Alli said.
"In my head I was thinking all I needed to do was make contact and it was in. It hit the top of my foot and went wide. I'm kicking myself. I should have scored.
"We felt we should have won really, and to go to United and think you should have won shows where we are as a team."