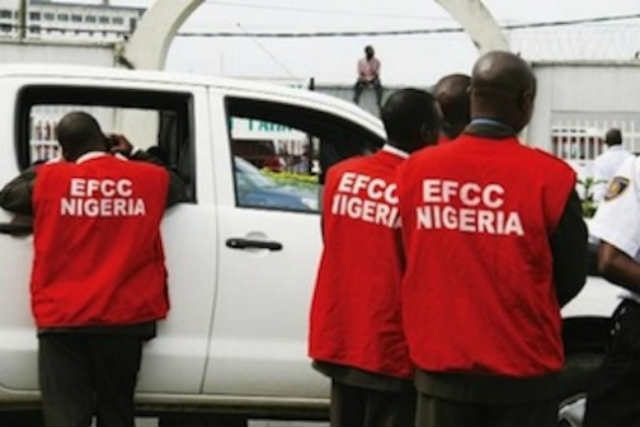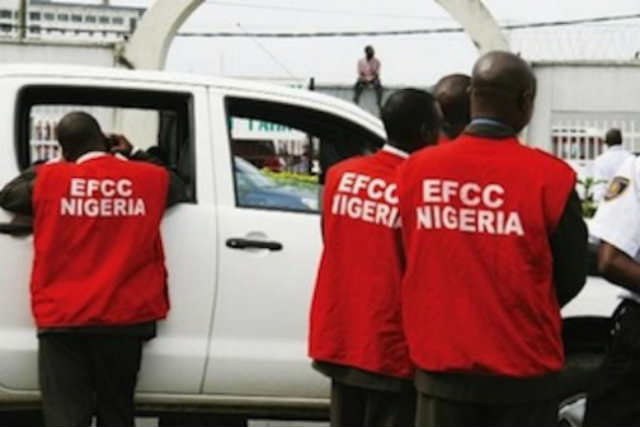 Operatives at the Lagos Zonal Office of Economic and Financial Crimes Commission (EFCC) have disclosed the arrest of four suspected Internet fraudsters who are Oluwaseun Michael, 28; Igbokwe Chijioke, 27; Felix Chukwudi, 22 and Babajide Goloba.
They were arrested on September 30, 2017 in different parts of Lagos, following intelligence report.
The suspects are alleged to have defrauded their victims, who are mostly American and European citizens, millions of Dollars.
The suspects, who are school drop-outs, have confessed involvement in romance/ marriage scam, Internet advertisement scam, spoofing of emails and interception of business mails.
Investigation reveals that the suspects, who have also allegedly confessed to be working as couriers for movement of stolen funds by other cyber-criminals, own companies with no fixed addresses, which they used to cover up the real sources of their income.
Items recovered from the suspects at the time of their arrest include laptops, mobile phones and phishing scripts, among others.
The suspects will be charged to court as soon as investigations are concluded. (EFCC)