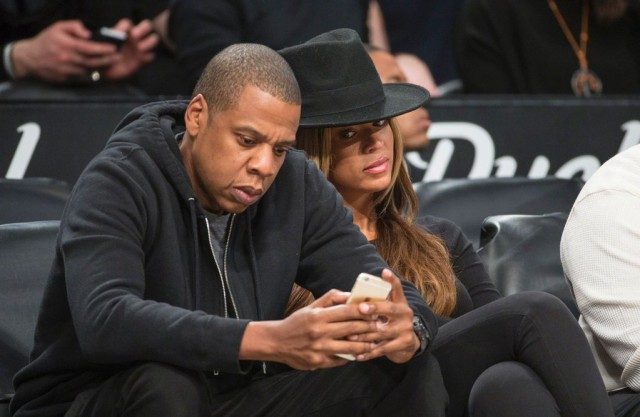 After Houston Texans owner, Bob McNair's recent comments — in which he said allowing players to protest the national anthem is like "inmates running the prison" — continues to stir throughout the league as players a planning a separate protest, now Jay Z is speaking out against the remarks.
Jay Z snapped back at McNair for his comments, saying "that's how players feel about you," referring back to the Texans owner.
The tension is indeed building up.