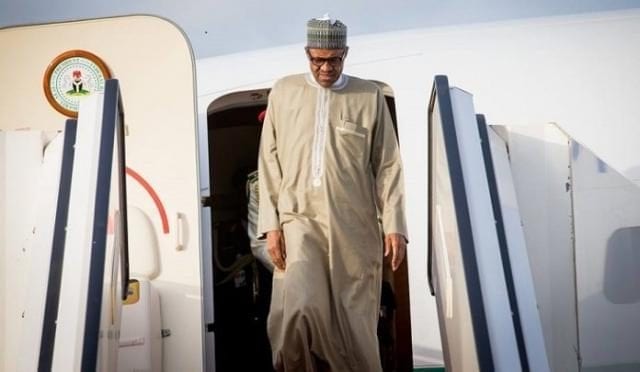 The World Bank has said it is in full support of the Nigerian government on the need to borrow to finance infrastructure.
The Bank commended the Federal Government for efforts to rebalance the nation's debt portfolio.
The statement quoted Benmessaoud, World Bank Country Director for Nigeria as saying, "On October 11, during the launch of Africa's Pulse, the World Bank's biannual analysis of African economies, the World Bank Senior Economist for Nigeria, Gloria Joseph-Raji, was asked by a reporter to share her views on the Federal Government's plan to increase external borrowing.
"At no point did she mention that the World Bank and the Federal Government of Nigeria disagree on the need to rebalance the country's debt portfolio. Where expenditures exceed revenue, governments will need to borrow.
"In doing so, the Federal Government is trying to rebalance its portfolio towards more external borrowing with lower interest rates and longer maturities."
Benmessaoud mentioned that the World Bank Senior Economist commended the Nigerian government's effort to rebalance its portfolio in order to lower the cost of its borrowing, as outlined in its 2016-2019 medium-term debt management strategy released last year.
"The use of IDA concessional financing, among others, is supportive of the FGN's effort in this regard, with the added focus on poverty alleviation and building shared prosperity in Nigeria."