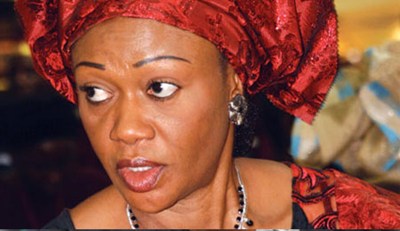 Remi Tinubu has told Nigerian men to be more responsible for their households as their irresponsibility could be a pivotal cause of the drug abuse problem in the country.
She said, "Nigerian men need to do a lot in taking care of their wives and showing care. Who is supposed to take care of the family? If she is not happy, if she is not being emotionally cared for, she would resort to whatever is available and I think Nigerian men have a lot to do in that respect.
"We know that children are good at resorting to a lot of vices. So, for me when it comes to prayers I want to make a suggestion about drug rehabilitation centre.
"I have always advocated and I believe across Nigeria we should have drug rehabilitation centres so that children can quickly check themselves in.
"This is something that is not available so that some children might just stop and decide that 'I'm tired of this life, how do I get help'. Help should be accessible to them."