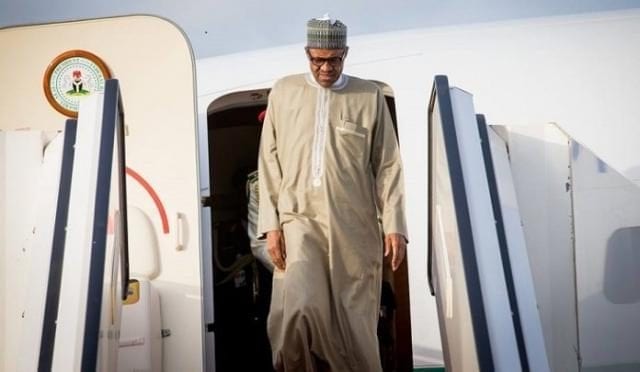 The Initiator and Chairman, Movement for Nigeria's Total Transformation, Chief Areoye Oyebola, has blasted Nigeria's federal lawmakers for refusing to cut their "monumental salaries and allowances".
Oyebola said, "It is also strange, unthinkable and very disheartening that a senator, not minding the grinding poverty of Nigerians, earns $1.7m a year, which is far higher than the $400,000 yearly income of the United States' President, whose stupendous country is the richest in the world. Even a member of the House of Representatives also earns more than the American President. What a tragic and pathetic situation!
"Worse still, each of our National Assembly members earns more than the British Prime Minister, while the pay of a member of Ghana's unicameral legislature is a very small fraction of our House of Representatives' member jumbo pay of more than N10m in a month, let alone the monumental quarterly allowances that have led to serious public outcry.
"The multi-million naira earned by the leadership of the Senate and the House of Representatives even worse, more outrageous and mind-boggling."
"As suggested below, for the National Assembly, the President, ministers, state governors, state legislators, chairmen of local governments and councillors should have their pay and allowances reduced to 10 per cent of their present earnings. If effected, each senator's present earnings of N15m a month will be reduced to N1.5m or N18m a year. A similar 90 per cent reduction should be effected from the pay of members of the House of Representatives."