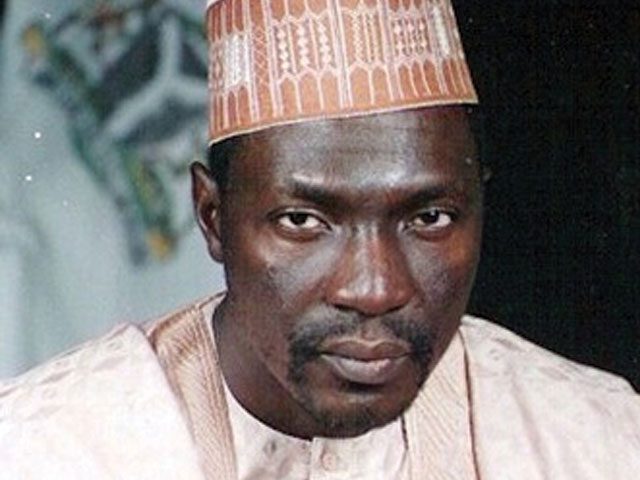 Ahmed Makarfi has reassured the public of the party's commitment to honouring its zoning agreement.
"I want to expatiate that the Supreme Court has also affirmed the supremacy of our convention.
"I wish to emphasize that the Supreme Court in affirming the authenticity of our caretaker committee has also reaffirmed the supremacy of decisions of the convention.
"One of the decisions taken at the convention is that of the composition of the caretaker committee and that of zoning of presidency and party chairman.
"As for the issue of micro zoning, I believe that what is required in both the south and north is consultation.
"As for presidency, it is clear that there is no confusion, but I want us to exercise caution so that we will not misinterpret what was said at the convention.
"While zoning has been recognized by the convention, micro zoning is not binding on any member.
"That is why I am saying consultation is the best way to build consensus on any issue. The party has been promoting consultation and consensus as the way forward," he said.
"Let's engage ourselves; nobody will be forced to vote in a particular manner. I am confident that we will get to a level where we can deepen consensus.
"If we have overwhelming consensus, PDP will come out of the convention with less crisis and we will be home and dry."
"The North is blessed with so many capable politicians. We must be able to take a decision that will be acceptable to the North and the country."