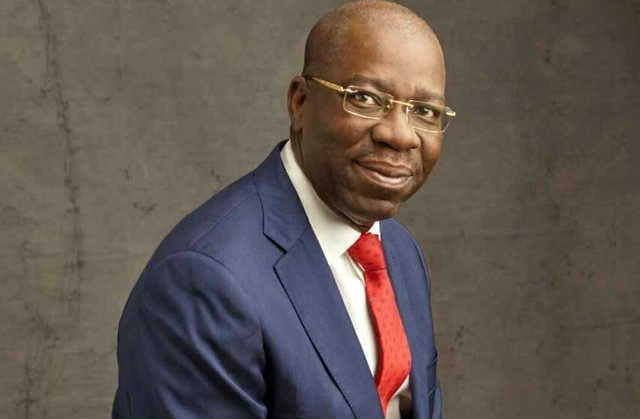 Godwin Obaseki of Edo has approved the release of 70 inmates from various prisons across the state as part of activities to celebrate Nigeria's 57th independence anniversary.
Crusoe Osagie, the Special Adviser to Obaseki on Media and Communication Strategy, said this in a statement he made available to journalists in Benin yesterday.
Obaseki was quoted as saying that the 70 inmates to be released had been in prisons for a long time, some of them Obaseki noted had been in such condition for not less than two years without trial.
Obaseki said that the order for the release of the inmates was a step toward improving the justice delivery system in the state and to reduce the number of awaiting-trial inmates by 50 per cent.
The governor said: "We are united as a nation and poised for greatness.
"As a country, we are endowed, the problem is not Nigeria, we only need to change our attitude as a people and the nation will certainly grow and develop and our people will prosper."