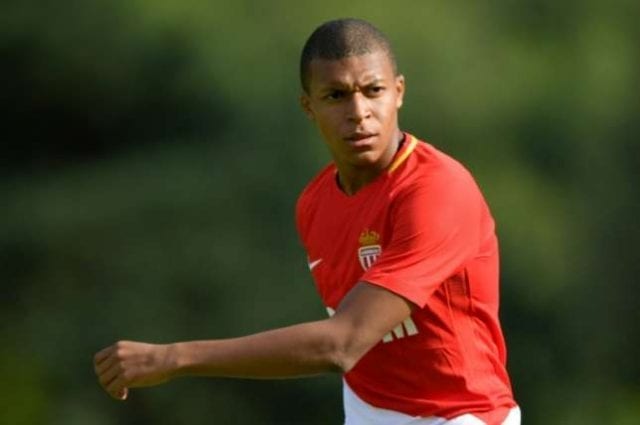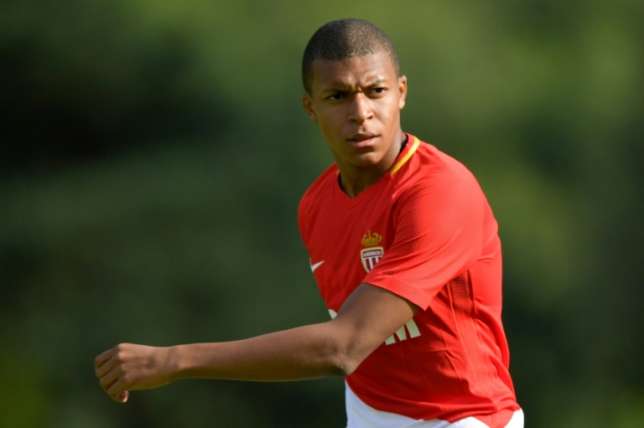 Chris Coleman admitted Wales were still suffering from a World Cup hangover after getting beat 2-0 by France in a Paris friendly.
"We can take positives, but it was always going to be tough," Coleman said after the Stade de France defeat.
"Not because of their quality, but where we are mentally after losing out on the playoffs.
"There is still a bit of a hangover there and I think that will be there for a while."
On this evidence Didier Deschamps' side — who were without goalkeeper Hugo Lloris and several frontline defenders through injury — are set to be serious World Cup contenders in Russia.
"That's the best team we've ever played against, a top quality team. But we needed that," Coleman said.
"They scored after two good spells from us, but overall, we gave the younger players a taste of it and that's invaluable for them."
Coleman added: "This is the transition I've been talking about.
"We've got a few more on the bench that we need to blood. Between now and then we'll give these young boys as much experience as we can.
"International football is completely different to domestic football and unless you're on the pitch and experiencing it, you don't know what it's about.
"We're a bit subdued because we lost, but we need to take other things into consideration."