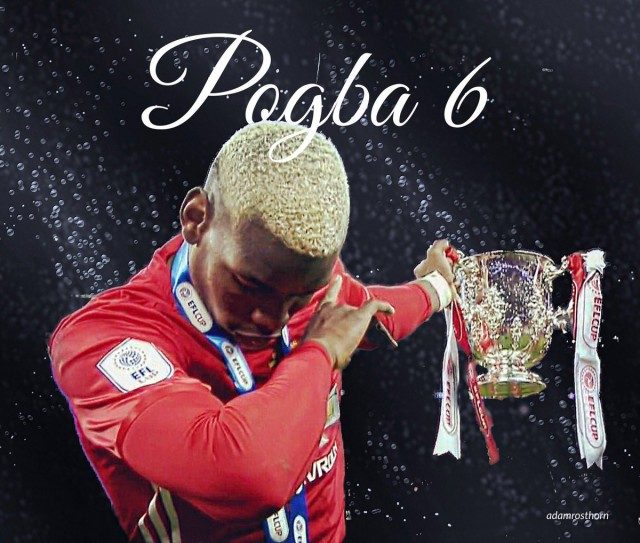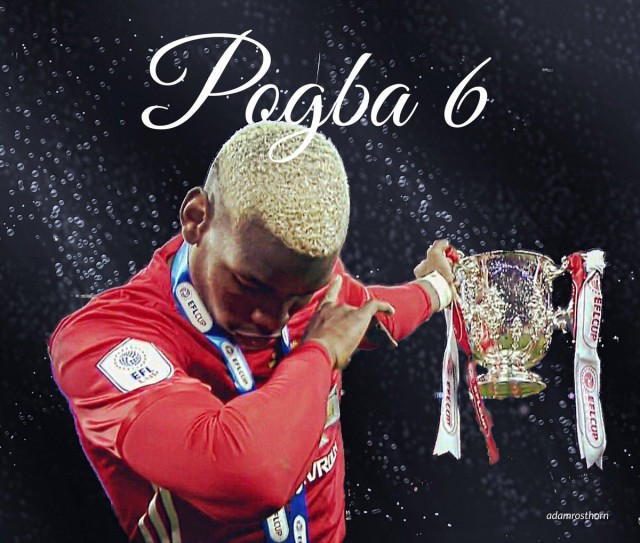 Gary Lineker will take charge of the World Cup draw in Moscow next month, FIFA has announced.
Former England striker Lineker, the top scorer in the 1986 tournament, will be joined by Russian sports journalist Maria Komandnaya.
In addition, eight draw assistants, including former Russia player Nikita Simonyan, will be part of the event.
Lineker told FIFA: "As a player, I was fortunate enough to take part in the World Cup finals on two occasions.
"It is quite special to be involved in yet another tournament, now on the stage, unveiling the results of the draw.
"I have been on the other side, waiting to find out my opponents, and I know how exciting this occasion is."
FIFA deputy secretary-general Zvonimir Boban said world football's governing body was "really pleased that Gary has accepted our invitation."
Lineker has been a staunch critic of world governing body FIFA, accusing it of behaving like a dictatorship with a "nauseating" level of "corruption."
But responding to a tweet from a journalist who referenced his record as a "sharp FIFA critic," Lineker wrote: "And still will be when necessary. I'm hosting the draw for a World Cup that I've watched all my life, played in twice, won its Golden boot and will present for @BBCSport for the 6th time next summer.
"I just wish I could still play in it. Doesn't make it a political endorsement."