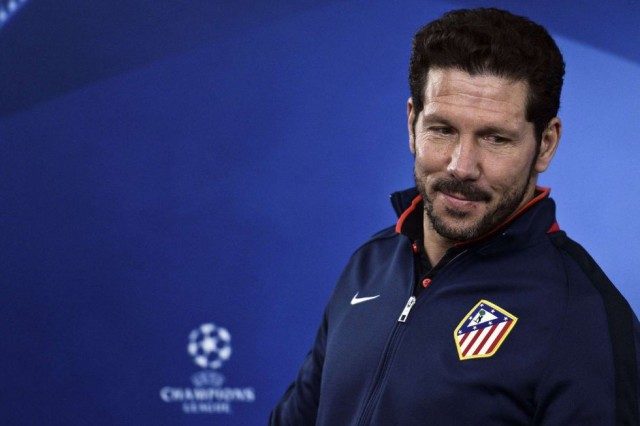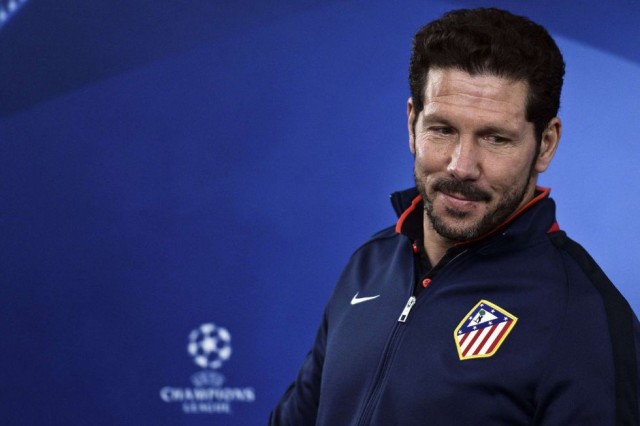 Diego Simeone said he remains confident of making the Champions League last 16 after Wednesday's 2-0 win over Roma kept alive their slight chances of progress in the competition.
"I always remain confident, I know my players, they are proud guys and will give their all while there is still a chance," Simeone said. "We had to win today, and we did. We have to win again [at Chelsea] and then see what happens with Roma. Football is marvellous. We could have won in Roma, we should have beaten Qarabag here.
"We ourselves won 1-0 at Celta Vigo and Deportivo La Coruna when we might have drawn. We do not underestimate anyone.
Sometimes the ball wants to go in, sometimes it does not."
"Antoine is a standout player, who today again played a great game," the Argentine said. "It was a golazo, reflective of the quality he has, and opened the game for us. Hopefully he scores many more like that."
"We began to win the match before the game, when the fans were applauding Griezmann and all the players who have been six years competing with a lot of pride to win important things," the former Atletico midfielder said. "That is how our stadium should be, and the players reacted with heart, giving everything until the end. We had the responsibility to win today, and we did."