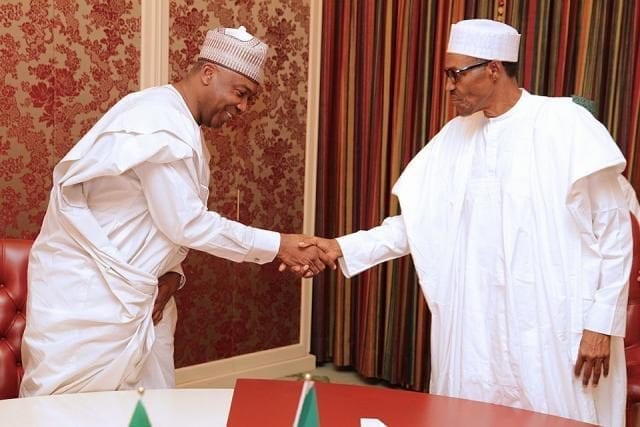 Muhammadu Buhari expressed his joy with the stabilising roles that the Eweka Dynasty of Benin Kingdom had been playing in the affairs of the country.
"I cannot hold back my emotions, talking about my relationship with your predecessor.
"After General Murtala Mohammed was assassinated, I was moved from the North-East as governor to Ministry of Petroleum. Your father was then Permanent Secretary.
"My relationship with him was very strong. I have lost count of the number of visits to his palace as Oba," he said.
"I know and respect the traditional institution. I try as much as possible to understand why the authors of our Constitution kept silent about their role," he said.
He, however, noted that this was probably the best way to preserve their neutrality.