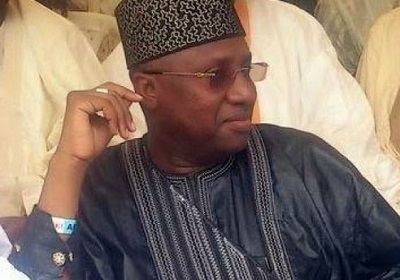 Mohammed Bindow of Adamawa, today urged residents of the state to be more security conscious to prevent further suicide attacks.
He announced that he would hold a Security Council meeting in order to restore stable and secure environment.
He also said that he would reach out to the Mubi community and hold a meeting with the traditional rulers and other stakeholders in the area.
The Governor condemned the bomb attack, saying that he was saddened by the development.
He assured that the State Government would not relent in its responsibility of providing security to lives and property.