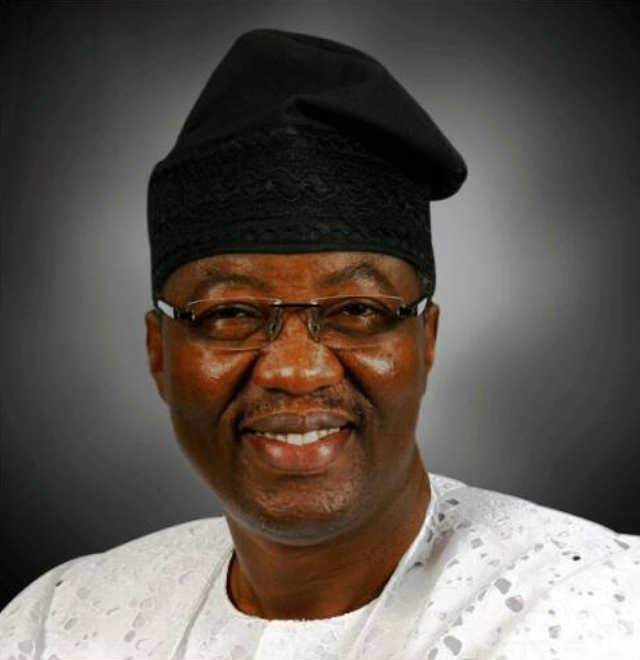 Chief Gbenga Daniel has promised to bring back the party to the people, if elected at the Dec 9 convention.
Daniel said this while on a campaign tour.
"Our coming here physically to speak with our people one on one is something unique and part of what we are going to do to return this great party back to the people.
"The motto of the PDP is Power to the People, but over the years, it does appear that power has been taken off the grassroot, and that is the cause of our disaster in the last general election.
"We are going round, restoring hope, talking to our people, sensitising and giving them the real situation that, now, power has come back to them," the aspirant said.
Daniel expressed optimism that he would win the chairmanship election, having previously contested and won two governorship elections in Ogun State.
"Most of my friends and colleagues competing were appointed officers; they did not contest and win elections, and I am sure that will be looked at when the time comes.
"But more than anything else, we have a good party with popularity nationwide, and we are ready to correct the mistakes of the past," the aspirant said.