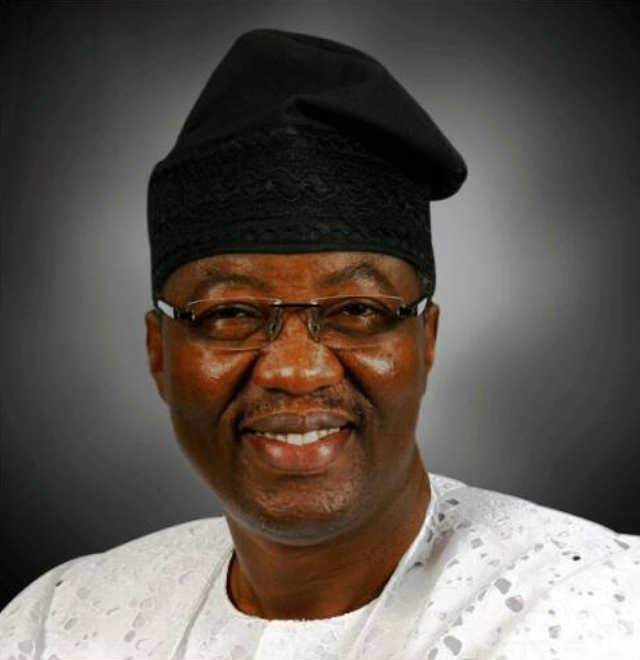 Hon. Duben Onyia has endorsed the candidacy of Otunba (Engr.) Gbenga Daniel for the office of National Chairman of PDP.
He mentioned that the electoral success of the People's Democratic Party in the forthcoming elections depends largely on its choice of Chairmanship at the National Convention slated for December 9, 2017.
He also said any attempt to impose anyone by whatever means, without being pessimistic, will be the end of the party.
"As far as I'm concerned, I will stand against any form of imposition and should allow the people to make their choice," Onyia said.
Welcoming Otunba Daniel to his home, he thanked him for visiting his home saying the act shows that Daniel is a good politician being a grassroots man who will visit his constituents however remote where they are may be.
Otunba Gbenga Daniel, he said, is a man of great experience, highly courageous, bold and imbued with political will. He has the capacity. He is someone you see and respect and so the most qualified for the position".