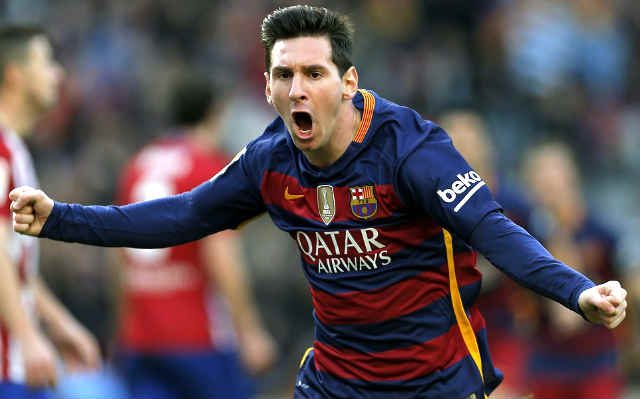 Josep Bartomeu has said the club need to add a "finishing touch" to their squad in January if they are to win the Champions League for the sixth time in their history.
Coutinho remains the club's top priority going into the January window, while Mundo Deportivo report Arsenal's Mesut Ozil is the backup plan if a move for the Brazili international fails again.
"There are people more qualified than me, like [general manager] Pep Segura and [CEO] Oscar Grau," Bartomeu said at the Catalan Sports Awards on Monday when asked if signings can be expected in January.
"We're satisfied with the squad but if there is an opportunity to improve in January, Barca always have to try. The ambition is there. We want to win everything: La Liga, the Copa del Rey… to win the Champions League, maybe [the squad] needs a finishing touch."
As well as adding to the squad, Bartomeu says it's also key to keep the current nucleus in place, with Luis Suarez, Marc-Andre ter Stegen and Sergio Busquets among those to renew their contracts in the last year.