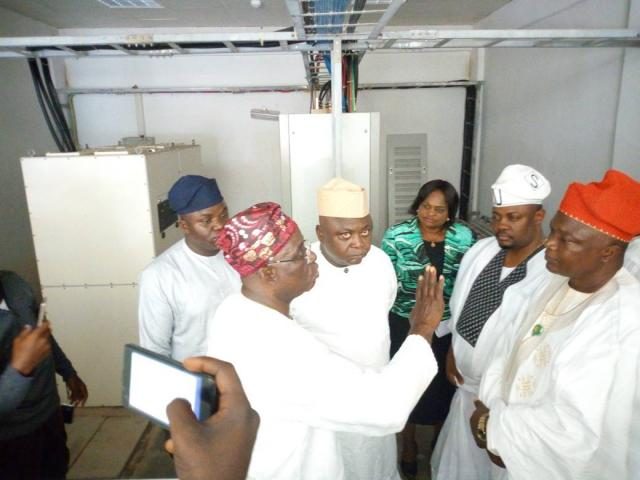 Disturbed by the inability of many rural communities in Nigeria to feel the impact of the national rural telephony project launched 17 years ago, members of the House Committee on Rural Development have pledged to step up action on the rehabilitation of the telecommunication facilities with modern technology.
According to the committee members led by the Chairman, Hon (Dr) Oladipupo Adebutu, such a move would bridge the digital divide by allowing all citizens in rural areas to have access to telecommunication.
This assertion was made on December 4, 2017, by the lawmakers during their first scheduled visit to rural telephony facilities at Oniyanri, Oyo State and Isara Remo, Ogun State.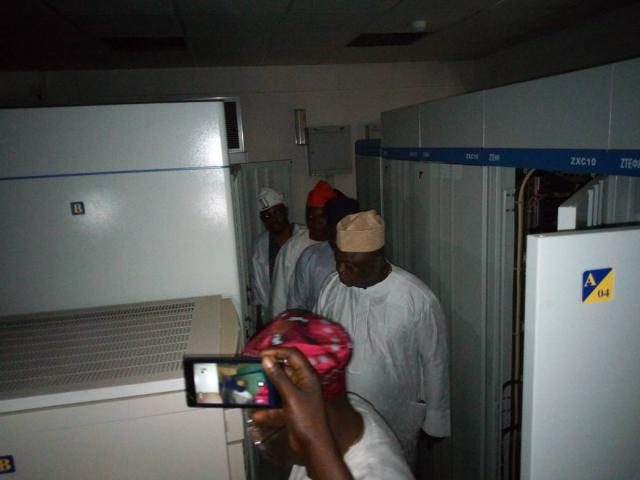 Hon Adebutu was particularly worried with the unpleasant state of the equipment installed with $200million concessionary loan from China 10 years ago. He wondered how the objective to discourage rural-urban migration would be achieved when dwellers had been cut off from the world. He described the total neglect of the equipment as reckless.
"The Federal Government borrowed the sum of $200million for the first phase of this programme and expended it on the purchase of equipment. Government has repaid the loan with interest."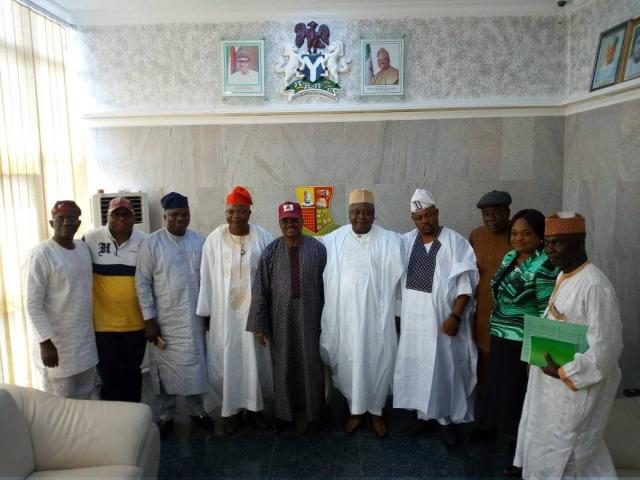 "For the second phase, Nigeria has committed $35million and awaiting the counterpart funding from China to consummate this programme. It is sad that the project is still lying fallow in the last 10 years.
"Let me inform you that this project apart from its benefits to rural dwellers across the country can generate one million and 4 million direct and indirect jobs" he said.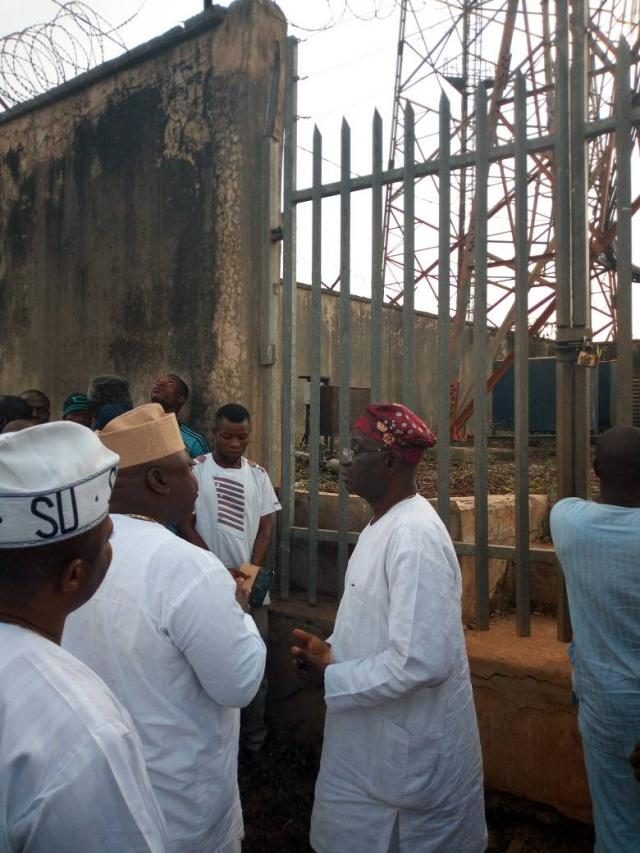 Adebutu, however, posited that the purpose of the visit was for the betterment of the people. He therefore, pledged express action on the revatilisation of the project.
Earlier, the committee members had paid a courtesy visit to Senator Abiola Ajimobi, the Oyo State Governor, in his office. Gov Ajimobi appreciated the progressive efforts of the reps. He pledged his government's readiness to partner with the lawmakers to ensure the project came to fruition.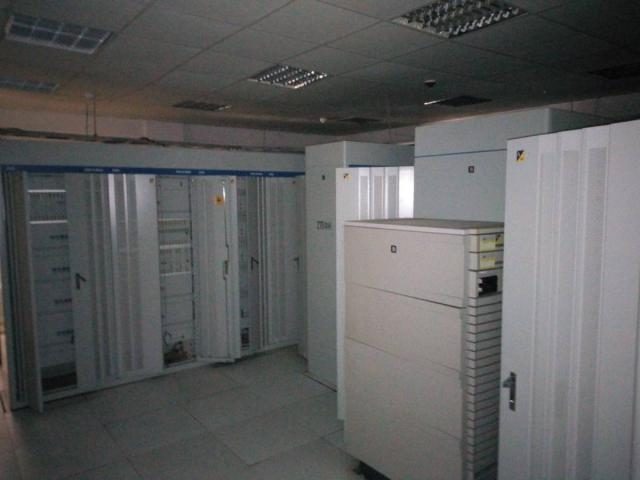 Other members of the committee included Hon Olatoye Sugar (Lagelu/Akinyele Federal Constituency, Oyo), Hon Solomon Maren (Mangus/Bokkos Federal Constituency, Jos) and Hon Akintayo Gafar (Ayidire/Iwo/Olaoluwa Federal Constituency, Osun State).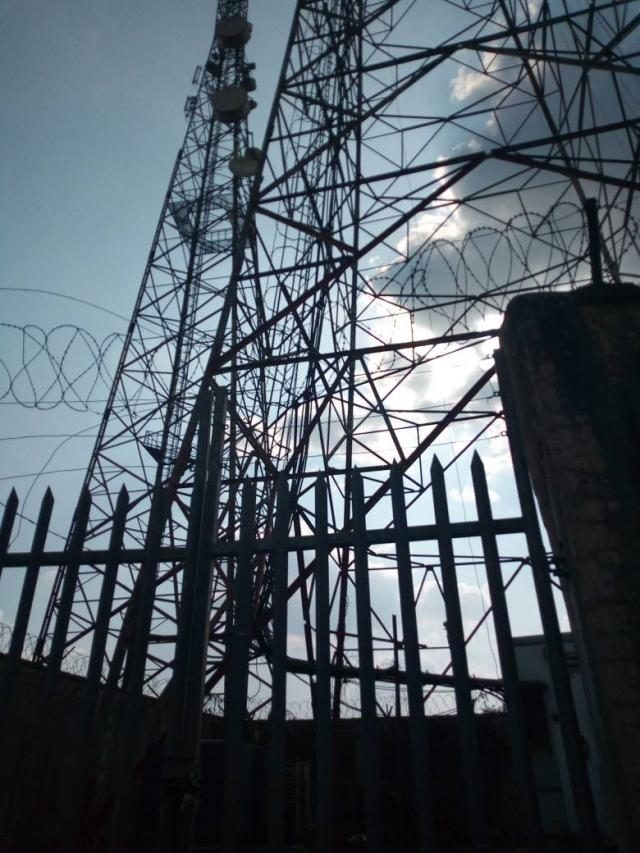 Via Prince Deji Babington-Ashaye