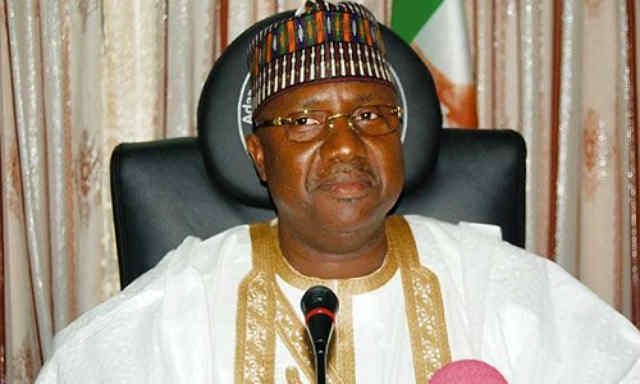 Gov. Muhammadu Bindow of Adamawa has said that his administration will give first attention to empowerment in 2018.
"In line with our budget of Hope and Empowerment, this administration will do stomach infrastructure next year," Bindow said.
He said that to aid transformation, particularly at the grassroots, his administration approved N500 million to be shared by the 25 members of the house of assembly for constituency projects.
"If you recall I once approved N1 billion for constituency projects for the lawmakers, this time around its N500 million.
"We have legislators who are serious and this administration is ready to work with them to transform the state."