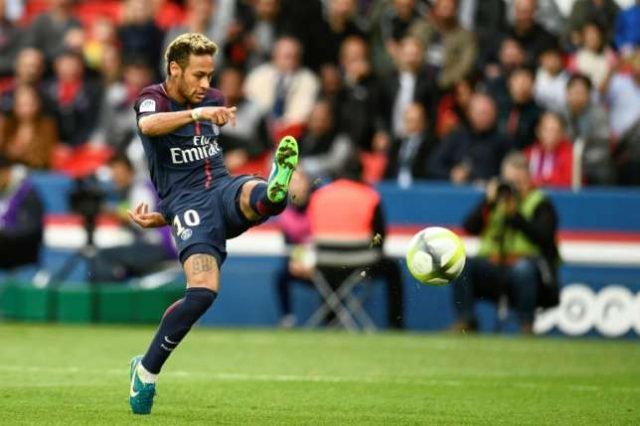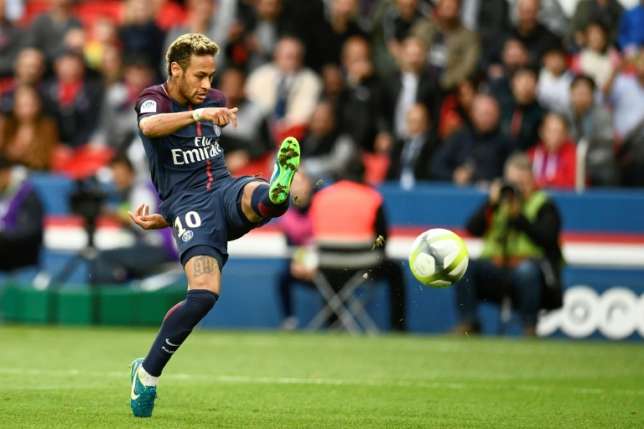 Neymar was "stressed" because of the dispute caused by his disagreement with teammate Edinson Cavani over a penalty kick, according to former Paris Saint-Germain winger Nene.
Speaking recently, Nene said that it had been an eye-cathing start to Neymar's career in France and that the saga caused by the Cavani penalty incident got to him.
"Neymar has never told me that he is disappointed by the treatment he receives in France — he has never said anything like that to me," he said. "For sure, he perhaps expected a few things to be easier than they are in reality but this is football — we cannot predict everything.
"Everybody in his entourage knew that he was going to need to adapt. After all, it is a new challenge.
"At the start, patience is required. Of course, there have been a few moments that have been less than enjoyable."
Nene also said he played a role in Neymar's decision to leave Barcelona for PSG this summer and that a Champions League title with Unai Emery's men would be "worth 100 times more" than any won with the Blaugrana.
"I gave him my opinion," Nene said. "I explained to him about the city, the club and the infrastructure.
"I told him that he would have nothing to regret in leaving Barcelona. With Barca, he had won everything, so I said: 'Imagine you go to Paris for a new challenge, with the same structures that you have in Barcelona and maybe better. On top of that, you will have a great team, it is a beautiful city, you will have everything that you want and you will be their great player — the star of the team. If you win a Champions League with PSG, it will be worth 100 times more than if you do it again with Barca.'"