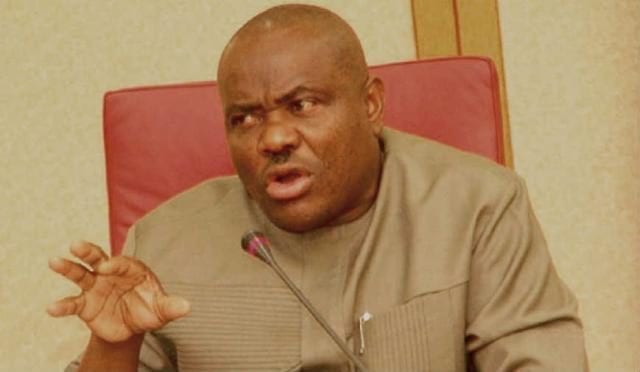 Rotimi Amaechi, has revealed that Rivers State governor, Nyesom Wike, is obsessed with him in everything that he does.
Amaechi said, "The governor has just one agenda – if he is in his toilet, "Amaechi"; if he is outside his toilet, "Amechi", if he's going to see his mother, "Amaechi".
"Why should I engage him? He was Local Government Chairman when I was Speaker. He was my staff. It's like quarreling with my son.
"How did he start if I left an empty treasury?
"When I was governor, I used Rivers State's money on projects in the state. If you visit the state, you will see the primary schools that we built. No matter what the governor does, the projects are there.
"I hired 13,200 teachers who are alive, I established primary schools, the primary schools are there. They are no longer maintained. When I was there, I appointed a contractor whose responsibility was to come to school like the children."
Even though he was Rivers State governor between 2007 and 2015, Amaechi hasn't enjoyed the best relationship with his successor, Wike.
.