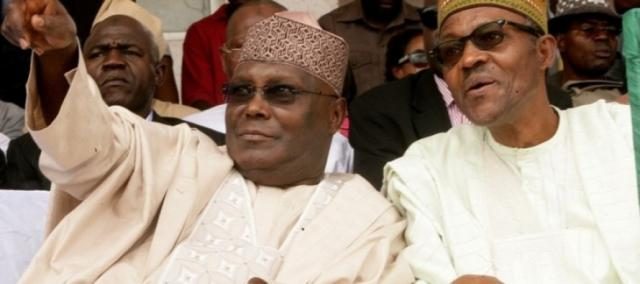 Atiku Abubakar has revealed his intention of fixing Nigeria to make the country a great place for young people to succeed as opposed to what they're currently going through.
He wrote this in a letter that he wrote to comedian, Francis Agoda, popularly known as I Go Dye, in response to the open letter that the comedian had written recently.
In that open letter, the comedian had blasted Atiku for his track record in governance and pointedly criticised his view on the inclusion of young Nigerians in government.
Atiku replied, making a distinction between the old generation of Nigerians and the new ones.
He wrote, "I do understand your frustration on the issue, however. I tell people my age that to understand young Nigerians, we need to understand the difference between Nigerian and Naija.
"Naija embodies the hopes and dreams of young Nigerians, the country they love and long to go home to when they are abroad.
"Naija is the country that brings them pride in music, film, comedy, fashion, and technology. It is the country of Wiz Kid, Asa, David O, Tuface, the Olympic bobsled team, Iwobi and Don Jazzy Again.
"Nigeria on the other hand, is the country of their parents, the country where leaders are constantly failing them, of Boko Haram, of herdsmen violence, of recessions and joblessness.
"Our young people need us to make our country live up to the aspirations of Naija by fixing the problems associated with Nigeria."