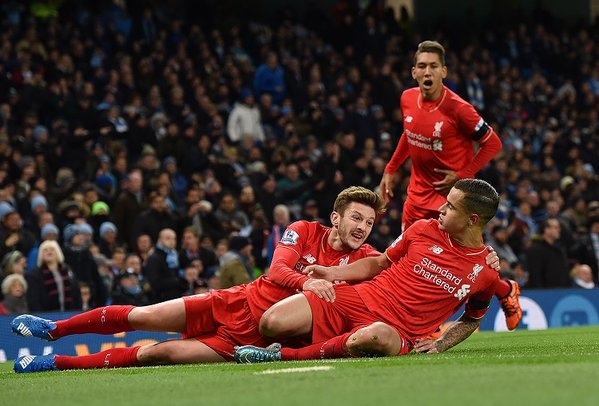 Ernesto Valverde has said Philippe Coutinho can make Barcelona even better after seeing his side extend their unbeaten streak to 27 games in all competitions with a 3-0 win over Levante on Sunday.
"I think he's a player that can add a lot of things to the team," Valverde said in his postgame news conference.
"He scores goals, creates goals […] offensively he's a player that can improve us. It's a big signing for us. We hope that he will help us and that he has a lot of luck because his luck will be our luck, too."
"I have seen [Coutinho] play right, left, through the middle, in attack and in midfield for Liverpool and Brazil," Valverde added. "He has that versatility and we will look to take advantage of it.
"So we will see [where he plays], but I don't think he will be playing in goal!"
Coutinho takes over from Dembele as the club's record signing. The France international joined from Borussia Dortmund in the summer for an initial €105m but was making just his fifth appearance for the club on Sunday after returning from a ruptured tendon.
"It was his first game starting [since the injury] and we were really happy with him," Valverde said of the 20-year-old.
"He played in a position [on the right] which we knew he could do well in. He has a good touch, bags of pace and we are happy to have him back. He needs to catch up after a long injury layoff, but he looked good and he can get even better."