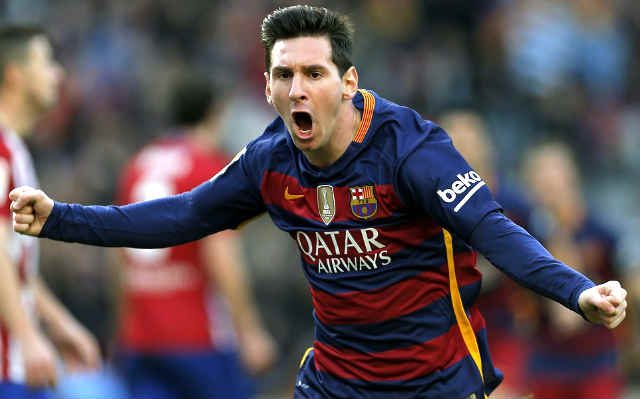 Ernesto Valverde has insisted Barcelona have not moved away from their model of giving homegrown players a chance after the club broke their transfer record for the second time this season with the signing of Philippe Coutinho.
"Barcelona's model has always been the same," the coach said in a news conference on Wednesday. "[The club] have always gone to the transfer market to sign the best players in the world. Many of the very best players have played here."
However, Valverde did acknowledge the importance of La Masia, as well.
"At the same time, we always try to look at the academy," he added. "We want to bring players up [to the first team] based on their style of play and their development.
"You have to remember, we have been through a generation with special players like Xavi and Iniesta (…) sometimes more players will come through from the academy; sometimes there will be less. But we also need to sign players to keep ourselves at the top."
"I have always preferred to work with smaller squads," he said. "I don't want to be working with 20-odd players because then you have to leave a lot of people out and rotate more. And we have the B team, too, where we can also go for players."